Hello
World
I'm Floris Thomas Jaap Verbeek. I like making cool things. I'm a software developer, 3D artist and web designer. My dream is to work at Pixar one day. I have a creative and playful imagination.
Dare to dream; chase them down with relentless pursuit
I want to
inspire

you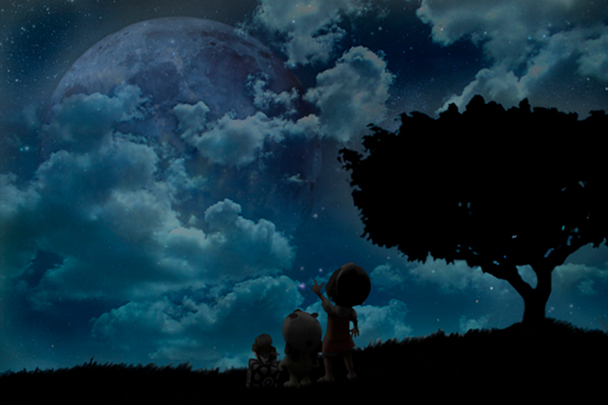 Read my Curriculum Vitae to see what I can do; let my portfolio ignite your creativity and spawn an idea; then contact me.
Do what others cannot; be what so few are capable of
Let's get talking
Get in contact with me for a project.